COVID19 Living Trust for Your Peace of Mind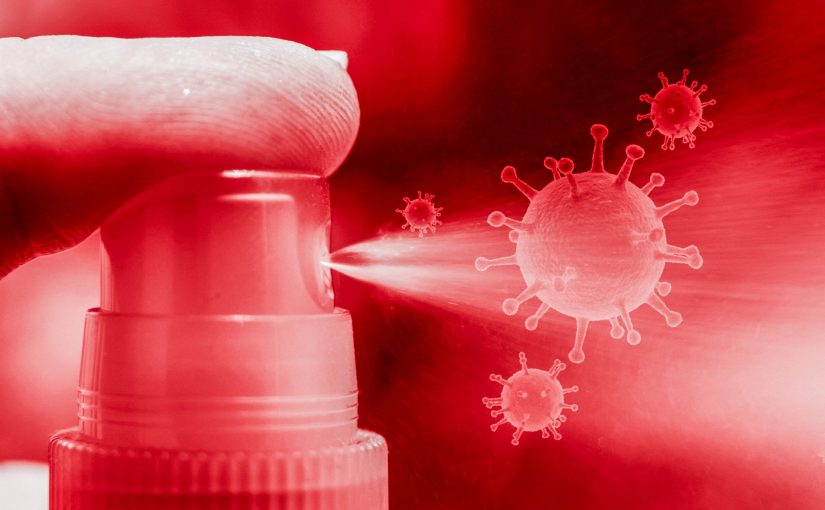 COVID19 Notice: In consideration of their front line work every day during this crisis, we are offering free Health Care and Financial Power of Attorney Documents to all Health Care Workers and First Responders. A complete Living Trust estate plan is offered for a 50% fee reduction. We can set up a remote signing in the comfort and safety of home.
Our Legal Services Plan to Respond to Your Needs
As we all face an unprecedented challenge and disruption to our daily lives, it can be overwhelming. However, we must do what is necessary to stay positive and be proactive in taking care of what is essential for our family, community, and each other. Therefore, the best way to get through this COVID19 pandemic is by working together. 
As we continue to monitor the daily COVID19 developments, our law firms' first obligation is to the safety and health of our clients and staff. 
Our next obligation is to understand that, as our clients, your legal needs continue to exist. Whether you have a pending matter or a need that arises suddenly, we are available to assist you.
Our staff is continuing to work remotely from home. However, legal services are classified as "essential services" under the State of Illinois COVID19 Stay at Home Order. Importantly, we have a variety of options to serve you in the most convenient and safest manner.
Living Trust
Demand has increased significantly for our estate planning and Living Trust, Financial, and Health Care Power of Attorney documents during the COVID19 health crisis.
At the end of your life, or if you become incapacitated, if you have property or bank accounts in your name, they are at risk of Probate.
A Will must be filed in Probate Court. The rule is no one can legally sign your name. Therefore, at your death, or incapacity, all assets in your name are subject to the full probate process, which averages 18 months and is costly.
Living Trust completely avoids probate.
A Living Trust estate plan includes both Health Care and Financial Power of Attorney documents and a Last Will and Testament for guardianship of minor children and to "pour over" any assets still in your name at your death, out of probate.
Your life insurance policies and deferred compensation accounts can name your Living Trust as beneficiary, subject to essential tax considerations.
Health Care Power of Attorney
Your agent will have broad powers to act for you, including the following:
Deciding the medical treatment given to you
Admitting or discharging you to a hospital, home or another facility
Making end-of-life decisions including the disconnection of life support
Authorizing an autopsy or donation of your body to medical research and or organ donations
Carrying out your final plans and wishes
Financial Power of Attorney
Your agent will have broad powers, including:
Buy or sell real estate or other property
Access bank accounts, credit cards, and U.S. mail, social media accounts
Pay bills
Contribute to or withdraw from a retirement plan
Deal with any type of insurance or annuity policy
Handle tax issues
Buy and sell stocks
Control safe deposit boxes
Hire a lawyer to file or defend lawsuits
Borrow money and mortgage property
Handle an estate
COVID19 Virtual Signings
During COVID19 emergency rules, the State of Illinois has provided a new remote/virtual means for consultations, legal document signings, and the signing of estate plans, Living Trust and Amendments, Health Care and Financial Power of Attorney documents or real estate deeds. However, we also offer safe, in-office consultations for all legal document signings.
Phone Conference and Video Consultations and Signings: For virtual meetings, we will mail your complete legal documents in advance of our scheduled appointment. On the day and time of your appointment, the entire document and instructions for signing and post-signing guidelines will be discussed with you, the same as they would in our office.
The meeting can be via phone or video consultation or video conferencing with me through the free Zoom Conference. We will assist you with easy access to this popular platform in advance of your scheduled meeting. If you have not used Zoom, don't be intimidated. It is easy!
Further, by COVID19 Executive Order, we can provide both witnesses and the notary for all video document signings. On the other hand, for phone conferences only, signings of trust amendments, or new trusts, you need to provide two independent witnesses and a notary. For example, your witnesses can be neighbors or non-beneficiary family members.
COVID19 In Office Meetings
Since we are allowed to continue to have in-person appointments with clients, we will be available in the office to see you. However, we will be adhering to strict CDC guidelines.
For your protection and that of our staff, we will have only three staff members in the office on the day of your appointment. You will be the only client that we see that day. We will follow the safe distance guidelines and provide hand sanitizer when you arrive and as you leave. The conference room where we meet will be sanitized prior to your arrival, as will all common areas.
We will provide a free parking space for you in the lot behind our building. There will be very few people, if any, in the building common areas or elevators during the time of the Stay at Home Order.
All Legal Needs During COVID19 Pandemic
In uncertain times, we are all reminded of the importance of having immediate access to legal advice when needed. Whatever you need, we are available to assist you and your family the same day by phone, email, or video conference. Whether it is estate planning, a business matter, or an accident involving you or a family member, our phones are always on. Our website chat has access to a real person to speak with you 24/7. This has not changed, and it will not change.
As we sort through this COVID19 mess together, consider our office as one more resource to make your life more secure. If something is on your mind, contact us at any time.
Contact us today for further information or visit Tuohy Law Offices now.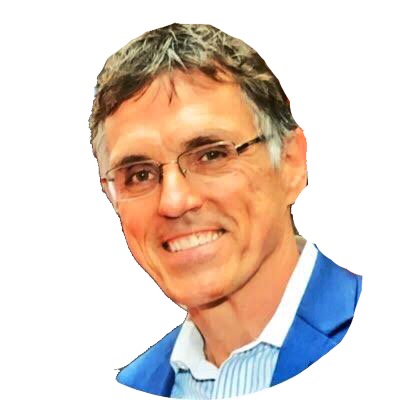 LinkedIn
TomTuohy.com
312-559-8400
820 West Jackson Boulevard
Chicago, Illinois, 60607
This blog entry created for information and planning purposes. Therefore, it is not legal advice. Please do not use this blog as legal advice, which turns on specific facts, as well as laws in specific jurisdictions. No reader of this blog should act or refrain from acting on the basis of any information included in, or accessible through, this blog without seeking the appropriate legal or other professional advice on the particular facts and circumstances at issue from a lawyer licensed in the reader's state, country or other appropriate licensing jurisdiction