About Us
"We had a very positive experience with Tuohy Law Offices when planning our estate. Tom is a great attorney, comprehensive, professional, patient, and caring. His staff could not be more helpful and friendly while planning our visit and following up afterward. We feel very fortunate to have been referred to Tuohy Law Offices and confident that we can use this office for all our future legal needs." –David and Marie Chimino.
About Tuohy Law Offices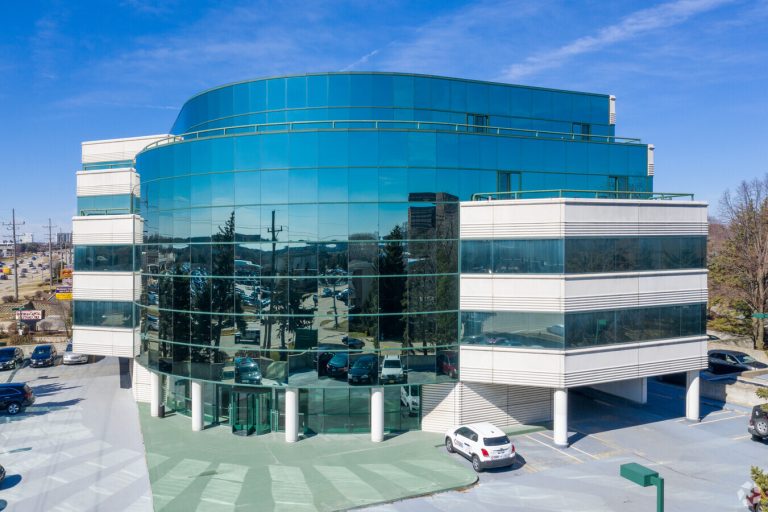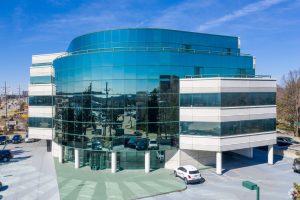 The Better Business Bureau has awarded Tuohy Law Offices its highest assessment of A+. We are in an ideal location and have beautiful office space. We are located in the beautiful Oakbrook Terrace Atrium Building at 17W220 22nd St, Suite 300, Oakbrook Terrace, IL 60181. Our office features an open kitchen, workspace, window line offices adjacent to the Oakbrook Center Mall, and numerous retail outlets and restaurants. Covered and outdoor parking is free in the building. After your visit, enjoy lunch or dinner at Gibson's, Ditka's, Seasons 52, and Giordano's.
This is a law office that comes in early and stays late. Above all, our objective is simple: work as hard as our clients do and deliver the results they deserve.
Respect is a word that we apply to our clients. You have earned our respect, and we will work hard to earn yours. This is a service business. Our client is our number one concern.
The standard operating procedure for Tuohy Law Offices is to be relatable, understandable, professional, and personable.
About Tom Tuohy
"Our experience with Tom Tuohy was five stars; from the moment we walked into his office and met his staff, and then talked to Tom, it felt like we were with friends. My wife and I have wanted to get our estate planning done for many years, and we were happy that we found Tuohy Law to have it completed finally. Thank You." –George Zaccagnini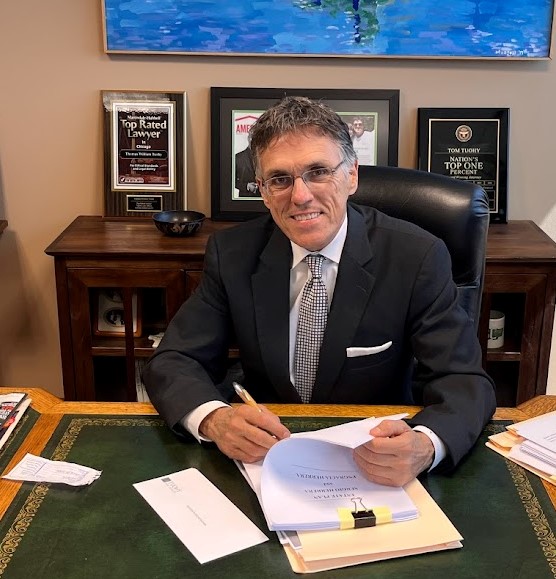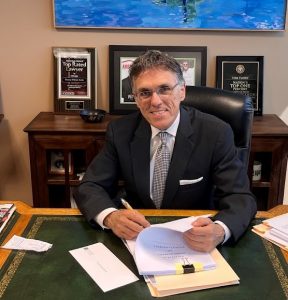 Tom Tuohy served as Special Assistant Attorney General of Illinois from 1984 to 1986. Mr. Tuohy founded his Chicago law firm in 1982, now known as Tuohy Law Offices. Most Importantly, the firm provides educational seminars and legal services in estate planning, preserving personal assets, and financial security. Further, Mr. Tuohy established the Fraternal Order of Police Legal Benefits Plan. He has represented countless police officers, from the rank and file to police superintendents.
Meet Tom Tuohy, Chicago Attorney
Over the past 40 years, Tom Tuohy has provided over 4,000 Living Trust estate plans and organized and maintained hundreds of small businesses for clients in the greater Chicago-land area, Illinois, and the country. He operates from a willingness to inform the public of the legal issues affecting their lives. Additionally, Mr. Tuohy provided legal education seminars to the City of Chicago and Chicago Police Department employees for 31 years. He also represents members of major labor unions such as the International Brotherhood of Electrical Workers, US Steelworkers, and Fraternal Order of Police. Additionally, he represents Metra, Chicago Transit Authority, and Secretary of State of Illinois employees and residents of communities across Illinois.
Tuohy Law Offices' goal is to be welcomed into clients' families as trusted advisors and friends. Above all, we are giving back to the community and the next generation and working hard to earn clients' respect. We believe that is what it means to be a lawyer.
The Illinois lawyers affiliated with Tuohy Law Offices are a network of experienced national and local attorneys. The attorneys concentrate in Catastrophic Personal Injury, Malpractice, Products Liability, Wrongful Death, Workers Compensation, Nursing Home Abuse and Neglect, Estate Planning, Living Trusts, and Small Business.
Learn more about our practice offerings.
Comprehensive Benefits of America, LLC
In 2015, Mr. Tuohy founded the Comprehensive Benefits Plan of America, LLC, which levels the playing field for middle-class Americans, small business owners, and gig economy employees by providing them with essential financial wellness benefits.
Dreams for Kids and Community Work
Chicago Attorney: Making a Difference in the Lives of Others Through Non-Profit, Dreams for Kids.
The founder of Dreams for Kids, Mr. Tuohy, is also a founding board member of the Jesse White Tumbling Team. He is a founding board member of DePaul University's Mentor Advisory Program and Chicago's New Media Council and served on the Partnership Board of Avenues to Independence. Tom is a global delegate to KIN Global (Kellogg Innovation Network) and a former Chicago Council on Global Affairs member.
Tom Tuohy Education
A graduate of DePaul University, Mr. Tuohy received his Juris Doctorate from DePaul Law School. He is a Northwestern University Kellogg School of Business alumnus as an Executive Scholar and was awarded a Fellowship to attend Stanford Business School to study Social Innovation.
Mr. Tuohy is an adjunct professor of Social Entrepreneurship at DePaul University's Kellstadt Graduate School of Business.
Tom Tuohy's Awards
In 2015, Mr. Tuohy was selected as a member of the Nations Top One Percent by the National Association of Distinguished Counsel, which recognizes attorneys who elevate the Bar's standards and provide a benchmark for other attorneys to emulate. His selection as one of the top 1% of all attorneys in the United States was vetted by a blue-ribbon panel's independent research and approved by a judicial review board. Mr.Tuohy has also been awarded the Prestigious Highest Rating (AV) for Legal Skill and Competence for 14 consecutive years by the premier attorney rating service of Martindale Hubbell. In addition, AVVO has awarded Mr. Tuohy the highest Superb rating, 10/10. Finally, he has received numerous community awards and recognition.
Read Tom Tuohy's Full Biography Here
Visit Tom's Personal Site For More Information Here.
Tuohy Law Offices is a convenient and easy-to-access location, right off the 22nd St exit of Route 88/294. Park for free, stay for lunch, and do some shopping! Download directions here.
We look forward to seeing more of you, your family, and your friends. Even if you do not have any business to take care of, stop by our Oakbrook Terrace office for some coffee and say Hi!