How Zoom Helps You Take Care of What's Important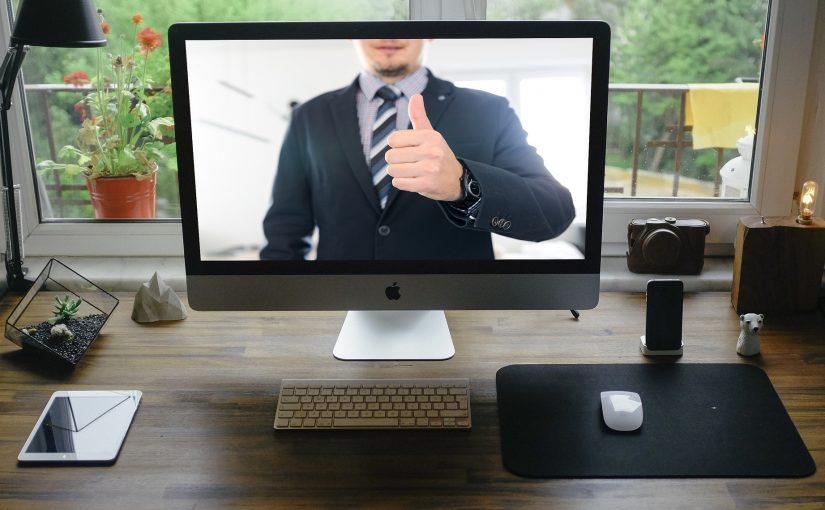 Notice: In consideration of their front line work every day during this crisis, we are offering free Health Care and Financial Power of Attorney Documents to all Health Care Workers and First Responders. We offer you a complete Living Trust estate plan for a 50% fee reduction. We can set up a remote Zoom signing in the comfort and safety of home.
Every Challenge Comes with Opportunity
There is good that comes from every challenging situation. Often, we have to let go of our resistance and take advantage of new opportunities. Most noteworthy Zoom meetings are one of those opportunities.
We would all rather meet in person, whether it is with family, friends, or to take care of business. But do we meet in person as much as we could? The truth is we can all do better on that score. Today, "just pick up the phone and stop texting" is being replaced with "just jump on Zoom or Facetime so I can see you." As a result, once you Zoom with your kids or grandkids, it is similar to finally dumping the flip-phone for the smartphone. It opens up a new world, and the visits become more often, and even more personal. Similarly, the same is true for taking care of the business you have been putting off or just have not found the time to complete.
Zoom Remote Signing of Legal Documents
On March 26, 2020, by Illinois Executive Order #12, any act of signing, witnessing, or notarizing legal documents can be completed remotely via two-way audiovisual communication technology. Specific requirements are necessary; however, they are easy to comply with and readily available to every person. All you need is a desktop or laptop computer.
Zoom Real Estate Deeds
You can now remotely sign a Quitclaim or Warranty Deed. If you are married and still working, the deed to your marital residence should be titled in Tenants by the Entirety. Importantly, this form of tenancy provides important asset protection for your marital home. The creditors of one spouse cannot force its sale to recover debts. For that reason, every high-risk professional who has a spouse should have the title of their marital home in Tenants by the Entirety.
Overnight, no-touch closings have become common for real estate transactions. The notary public witnesses the signing via camera, which allows all parties to be in their own private space during the closing. Probably few people will object to avoiding a traditional real estate closing.
Power of Attorney Documents
Now isn't the time to be unprepared for an unexpected hospital visit. Therefore, it is essential to have updated Health Care and Financial Power of Attorney documents. Likewise, the same is true for our adult, school-age children. More than a few times, I have advised devastated parents who are unable to make health care and life support decisions for their suddenly incapacitated children because that child did not have a valid Health Care Power of Attorney document. This document and Financial Power of Attorney that allows a trusted agent to sign your name for financial transactions can now both be acquired remotely, along with the required witnesses and notary.
Living Trust Estate Plans
A complete Living Trust Estate Plan can now be signed remotely via Zoom.
A review of the importance of Living Trusts:
Property or bank accounts in your name are at risk of Probate if you become incapacitated and at your death.
The rule is no one can legally sign your name. Therefore, at your death or incapacity, all assets in your name are subject to the full probate process, which averages 18 months and is costly.
All Wills are subject to Probate. Within 30 days of your death, it is required to file your Will in Probate Court.
Living Trusts provide for blended families in second marriages.
Contains Special Needs provisions to preserve government benefits in the event one of your beneficiaries acquires a disability by accident or illness
Living Trusts contain a Spendthrift Provision, protecting your beneficiaries in the event of creditors, lawsuits, or divorce.
A Living Trust estate plan includes both Health Care and Financial Power of Attorney documents. Also included is a Last Will and Testament for guardianship of minor children and to "pour over" any assets still in your name at your death, out of Probate.
Phone Conference and Video Consultations and Signings: For virtual meetings, we will mail your complete legal documents in advance of our scheduled appointment. On the day and time of your appointment, the entire document and instructions for signing and post-signing guidelines will be discussed with you, the same as it would in our office.
Zoom Virtual Document Signings
The meeting can be via video consultation or video conferencing with me through the free Zoom Conference. We will assist you with the easy access to this popular platform in advance of your scheduled meeting. If you have not used Zoom, don't be intimidated. It is easy!
Further, by Executive Order, we can provide both witnesses and the notary for all video document signings. On the other hand, for phone conferences only, signings of trust amendments or new trusts, you need to provide two independent witnesses and a notary. For example, your witnesses can be neighbors or non-beneficiary family members.
In Office Meetings
Since we are allowed to continue to have in-person appointments with clients, we will be available in the office to see you. However, we will be adhering to strict CDC guidelines.
We will provide a free parking space for you in the lot behind our building.
Contact us today for further information or visit Tuohy Law Offices now.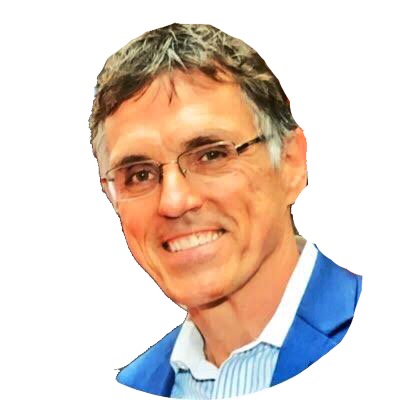 LinkedIn
TomTuohy.com
312-559-8400
820 West Jackson Boulevard
Chicago, Illinois, 60607
This blog entry created for information and planning purposes. Therefore, it is not legal advice. Please do not use this blog as legal advice, which turns on specific facts, as well as laws in specific jurisdictions. No reader of this blog should act or refrain from acting on the basis of any information included in, or accessible through, this blog without seeking the appropriate legal or other professional advice on the particular facts and circumstances at issue from a lawyer licensed in the reader's state, country or other appropriate licensing jurisdiction