Disaster Protection this Summer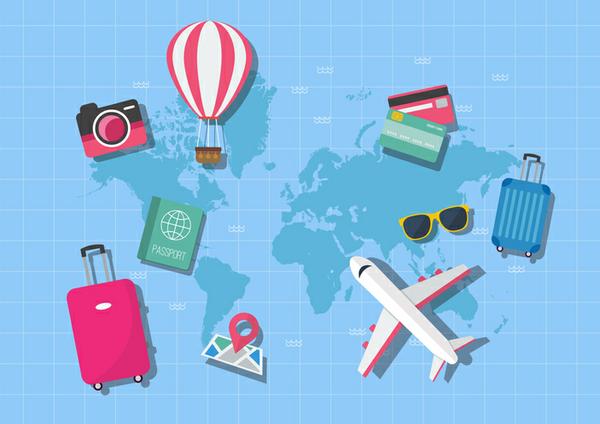 Disaster intrudes into our lives without any warning in most instances. Therefore, being prepared and protecting yourself and your family is critical.
I get it; we all deserve a break, and I hope you and your family enjoy a good one in August.
However, whether you are headed out for a long drive or getting on a plane for a more extended vacation, it is essential not to overlook the details that protect you and your family during unexpected events.
Accordingly, here is a disaster preparedness checklist:
Disaster Protection for Critical Documents and Valuables:
Certain documents belong in a fireproof safe but don't always get there. Here are a few:
Social Security Card (I hadn't seen mine in years and needed it recently for the REAL ID driver's license update. The deadline is 5/3/23.)
Spare photo IDs if you lose your wallet.
Vital records include birth, marriage, divorce, adoption, guardianship, and passport.
Your estate plan, Living Trust, and Power of Attorney documents.
Pet ID tags.
Household contact information, including your doctors, financial advisor, attorney, insurance, church, school, employer, and home repair services.
Vehicle titles, real estate deeds, and leases.
Lastly, here is a complimentary comprehensive checklist.
Disaster or Emergency Access to Health Care Power of Attorney
Someone must go home to retrieve your Health Care POA whenever we need this vital document. Please make sure you have access to it on vacation.
With this in mind, Docubank offers a significant discount of just $25 per year for this service for our clients. Please don't hesitate to call or email us for an application if you are not registered yet.
Disaster and Insurance
Please ensure no gaps in your family health care and accidental injury insurance. Consider travel insurance for peace of mind.
While away from your home and traveling by vehicle, it is essential to have a current umbrella policy. Most people are underinsured with a common $100/300 auto policy. An umbrella policy is a few hundred dollars annually and gives you an extra $1 million to protect your vehicles and home.
Mental Health
Finally, please don't overlook the stress of the last few years at work and home. Protecting your mental health and reaching out to someone when needed has to be a priority.
Accordingly, here is an excellent list of resources covering many issues.
Enjoy your summer break!
Advantages of a Living Trust
A Will is Probate. The rule is no one can legally sign your name. Therefore, all assets in your name are subject to the Probate process, which averages 18 months and is costly.
A Living Trust completely avoids Probate.
Your financial accounts, life insurance policies, and deferred compensation accounts can name your Living Trust as the beneficiary. This is subject to essential tax considerations.
A Living Trust estate plan includes Health Care and Financial Power of Attorney documents. It also consists of a Last Will and Testament. A Will is necessary for the guardianship of minor children. It also transfers assets in your name out of Probate.
A Living Trust contains a No Contest provision and beneficiary Asset Protection clauses.
If you have any questions about guardianship, power of attorney, living trusts, or other areas of concern, don't hesitate to contact us today for further information or visit Tuohy Law Offices now.
Tom Tuohy is the founder of Tuohy Law Offices.
LinkedIn
TomTuohy.com
312-559-8400
17W220 22nd Street
Oakbrook Terrace, Illinois, 60181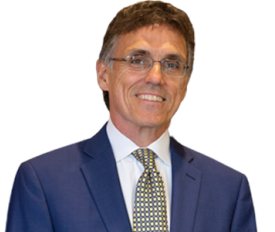 This blog entry is for information purposes only. Therefore, it is not legal advice. Please do not use this blog as legal advice, which turns on specific facts and laws in specific jurisdictions. No reader of this blog should act or refrain from acting based on any information included in or accessible through this blog without seeking the appropriate legal or other professional advice on the particular facts and circumstances at issue from a lawyer licensed in the reader's state, country or other appropriate licensing jurisdiction.