HealthCare Legal Document and School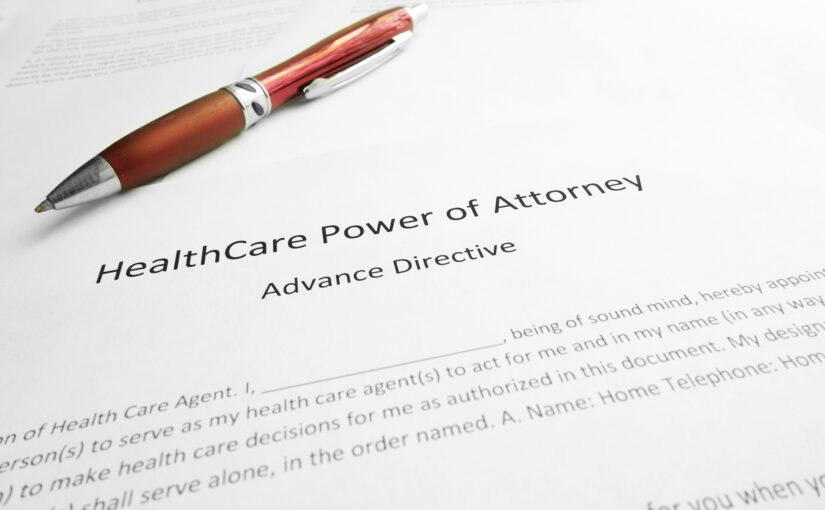 Healthcare legal document preparation is as important as packing up the kids or grandkids for a year away at college or thinking about your plans. Whether someone has a current health issue or everyone is in ideal health, preparing a healthcare legal document for the unexpected is essential.  
Children over age 18 and HealthCare Decisions
Your kids or grandkids over age 18 might be getting ready for college away from home or living at home. No matter where they reside, if they are 18 or older, they are considered adults under the law and are afforded HIPPA protection that protects the privacy of medical records and information. Consequently, if your adult child becomes injured or ill, you will have difficulty obtaining medical information and making decisions for their care.
HealthCare HIPPA Authorization
HIPPA Release Forms are simple enough documents to allow someone you choose to access your medical records. As a parent of a 19-year-old, you might be shocked to find out, especially in an emergency, that you have no access to your child's medical records. However, access to records does not allow you to make healthcare decisions for your adult child.
HealthCare Power of Attorney
A Health Care Power of Attorney designates a legal agent who can make all health care decisions if you cannot make them yourself. People often think of these documents solely in terms of life support decisions. At the same time, this document covers end-of-life decisions and grants comprehensive medical decision authority.
Ideally, a HIPPA Authorization provision is included in the Health Care of Attorney, and it is my practice to do so for all clients.
Are HealthCare Legal Documents Valid in All States?
Health Care Power of Attorney and Health Care Authorization documents validly executed in your home state are generally valid in all states. This is good news for the out-of-state student or anyone traveling. Consequently, the four exceptions are New Hampshire, Ohio, Texas, and Wisconsin. These states require a detailed mandatory disclosure statement, unique to each state, attached to the form.
Having a validly signed Power of Attorney is good, but what about having the document when needed? Fortunately, digital technology affords us many ways to carry these documents, most conveniently in a folder on your smartphone or tablet. The most convenient and secure storage is on a medical app like MYLO, MyDirectives, or Docubank.
What about other essential documents?
Remember, Health Care Power of Attorney documents only cover healthcare. Every adult also needs a Financial Power of Attorney, so your agent can handle all your financial affairs, if necessary.
As you pack up the kids or yourself, don't forget the health insurance card, and be certain your healthcare app has a complete medication and proscription list and that you have shared it with your agent and family.
Finally, whether it's off to school or travel, enjoy the ride!
Living Trusts
At the end of your life or incapacitation, they risk Probate if you have property, investments, or bank accounts in your name.
A Will = Probate. The rule is that no one can legally sign your name. Therefore, all assets in your name are subject to the Probate process, which averages 18 months and is costly.
A Living Trust avoids Probate.
Your financial accounts, life insurance policies, and deferred compensation accounts can name your Living Trust as beneficiary, subject to essential tax considerations.
A Living Trust estate plan includes Health Care and Financial Power of Attorney documents. It also consists of a Last Will and Testament.
A Will is necessary for the guardianship of minor children. It also transfers assets in your name out of Probate.
A Living Trust contains a No Contest provision and beneficiary Asset Protection clauses.
Contact us today for further information or visit Tuohy Law Offices now.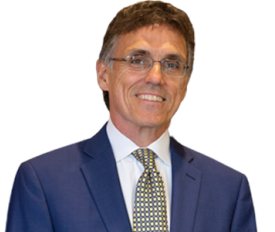 LinkedIn
TomTuohy.com
312-559-8400
17W220 22nd Street
Oakbrook Terrace, Illinois, 60181
This blog entry is for information and planning purposes. Therefore, it is not legal advice. Please do not use this blog as legal advice, which turns on specific facts and laws in specific jurisdictions. No reader of this blog should act or refrain from acting based on any information included in, or accessible through, this blog without seeking the appropriate legal or other professional advice on the particular facts and circumstances at issue from a lawyer licensed in the reader's state, country or other appropriate licensing jurisdiction.