The Equifax Hack: Why You Are at Risk for the Rest of Your Life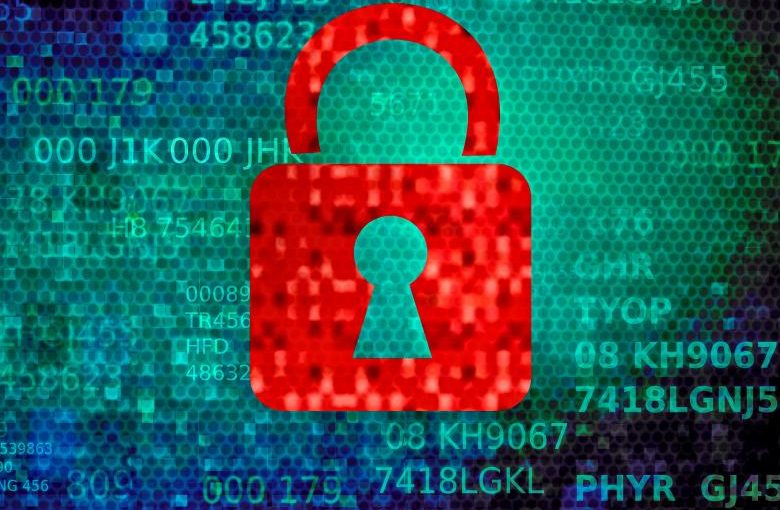 You are an identity theft risk forever.
Chances are, you heard about the Equifax data breach. And the odds are even greater that you slipped into complacency about the issue. That is a big mistake.
A Historical Breach of Financial Security
The Equifax debacle has been called, "one of the most threatening financial data breaches in American history."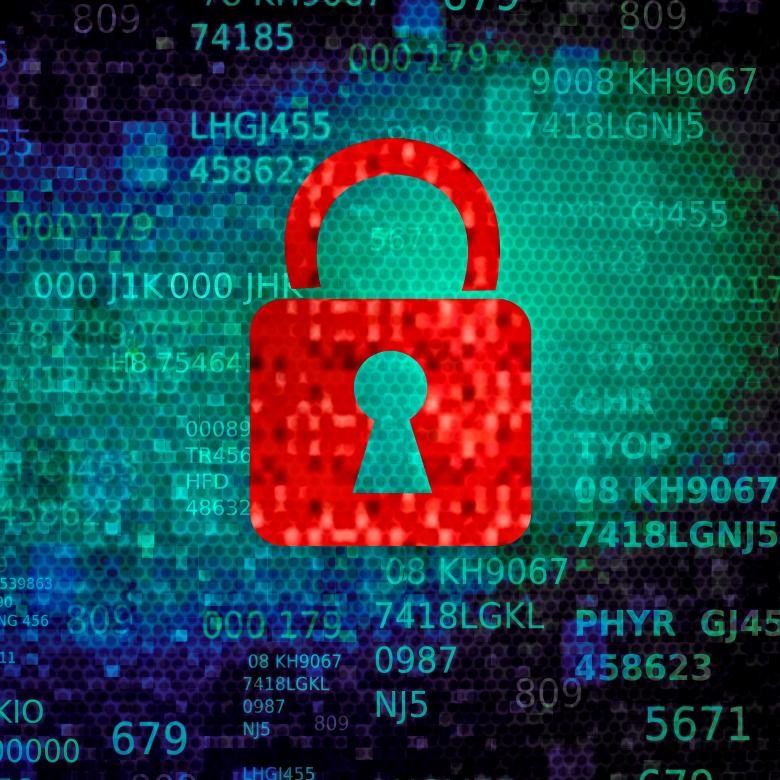 This data breach is not in the same league as someone getting access to your credit card information. Maybe that common risk of credit card fraud is why people have not understood this breach to be as severe as it is. This cannot be overstated – Over 143 million people had their names, Social Security numbers, birth dates, addresses and driver's license information accessed. This information is the key to your identity.
It is as if you gave the keys to your home to a criminal who cased it out and you have no way of knowing when it will be cleaned out. And with this situation, you can't just change the keys to your house. You can never change the information that was stolen. It is not like canceling a credit card and moving on. Someone with criminal intent has access to all the information required to assume your identity at any time – for the rest of your life.
The Perils of Identity Theft
Identity theft is real, and it is a nightmare. A 2017 Identity Fraud Study, released by Javelin Strategy & Research, discovered $16 billion stolen from 15.4 million U.S. consumers in 2016. When someone has all the information they need to steal your identity, they obtain photo ID's with your name, take out mortgages and other loans, obtain your tax refunds, access your medical benefits, apply for credit cards, purchase new vehicles, etc. And they do it all in multiple states. Then they walk away from it. And you are left cleaning it up. It takes years to resolve. You usually find out about it when served with court pleadings for collecting a judgment or when your wages are being garnished. You must vacate each judgment in every state, all the while your credit is ruined for years.
Don't Trust Equifax.
Consider all of this:
Now after all of that incompetent and questionable behavior, Equifax is offering you a free identity theft protection and credit monitoring service for one year. If as few as 50% of 143 million people access this free service and 50% of those people choose to pay Equifax its usual fee of approximately $20 per month to continue the service after the free year, Equifax will generate new revenue of $715 million – every month. No, don't trust Equifax.
What Should You Do Right Now to Protect Yourself?
Freeze your credit. There is no guarantee that your data was not exposed, so assume that it was. Freezing your credit prevents any financial institution to gain access to your credit data to process a loan. Of course that includes you; however, you can lift the freeze if you apply for credit. Currently, states are working on legislation to waive the average $10 fee each credit bureau charges for a credit freeze. Don't wait for legislation. Do it now. You must freeze your credit with each credit agency. Also, register for fraud alert. Here is how:
Equifax:  Visit or call 1-800-349-9960
Experian: Visit or call 1-888-397-3742
TransUnion: Visit or call 1-888-909-8872
Innovis: Visit or call 1-800-540-2505
Register for credit monitoring and identity theft protection with a company unaffiliated with Equifax. Here is a list.  Examine the plans and choose the best one for you and your family.
Monitor your banking and credit card transaction activity at least once per week. Do not wait until you get your monthly statement.
Sign up with your financial institution for alerts on every deposit or withdrawal on your accounts.
Register for two-factor authentication for all online accounts. Only you will receive a text with a code to enter when your account has been accessed to sign in.
Monitor your credit report. You can get a free copy of your report once per year from each credit agency. Space out your requests for regular review of your report.
Be careful with all mail and email. Do not respond to requests for financial or personal information if you are not certain who sent the request. Do not click on any suspicious or unknown links.
Above all, be vigilant. You have a significant risk. Criminals have possession of your personal and financial information. Don't be a victim. Protect yourself.
Tom Tuohy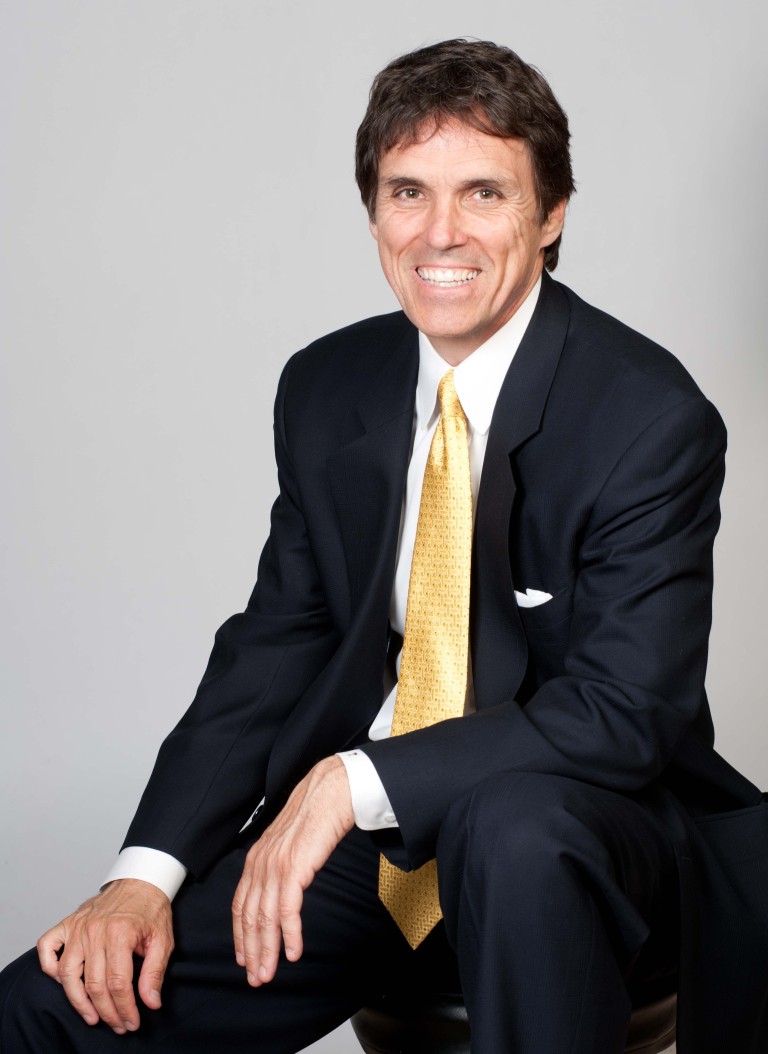 LinkedIn
TomTuohy.com
866-729-2454
820 West Jackson Boulevard
Chicago, Illinois, 60607
This blog entry has been created for information and planning purposes. It is not intended to be, nor should it be substituted for, legal advice, which turns on specific facts, as well as laws in specific jurisdictions. No reader of this blog should act or refrain from acting on the basis of any information included in, or accessible through, this blog without seeking the appropriate legal or other professional advice on the particular facts and circumstances at issue from a lawyer licensed in the reader's state, country or other appropriate licensing jurisdiction.