Updates, News and Reminders
Blog Categories
Blog Categories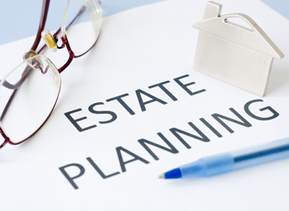 If you move your legal residence, must you change your estate plan?
Americans move an average of 12 times in their lifetimes and as frequently as once every five years. Does your estate plan move with you?
As with all legal issues, the answer to that question is unnecessarily complicated.